Private Christian School in Upstate NY for K-12th grade
The King's School, founded in 1983, is a ministry of Church of the Nations in Hadley, New York. We are a private Christian school serving over 15 communities in Warren, Washington, and Saratoga Counties. The King's School is conveniently located within the school busing distance of Saratoga, South Glens Falls, Queensbury, Lake George, Corinth, and Hadley/Luzerne. Currently over 20 churches are represented in our staff and students, making The King's School a wonderful expression of the wider Body of Christ.
Schedule a Tour Today! Enrollment Information
---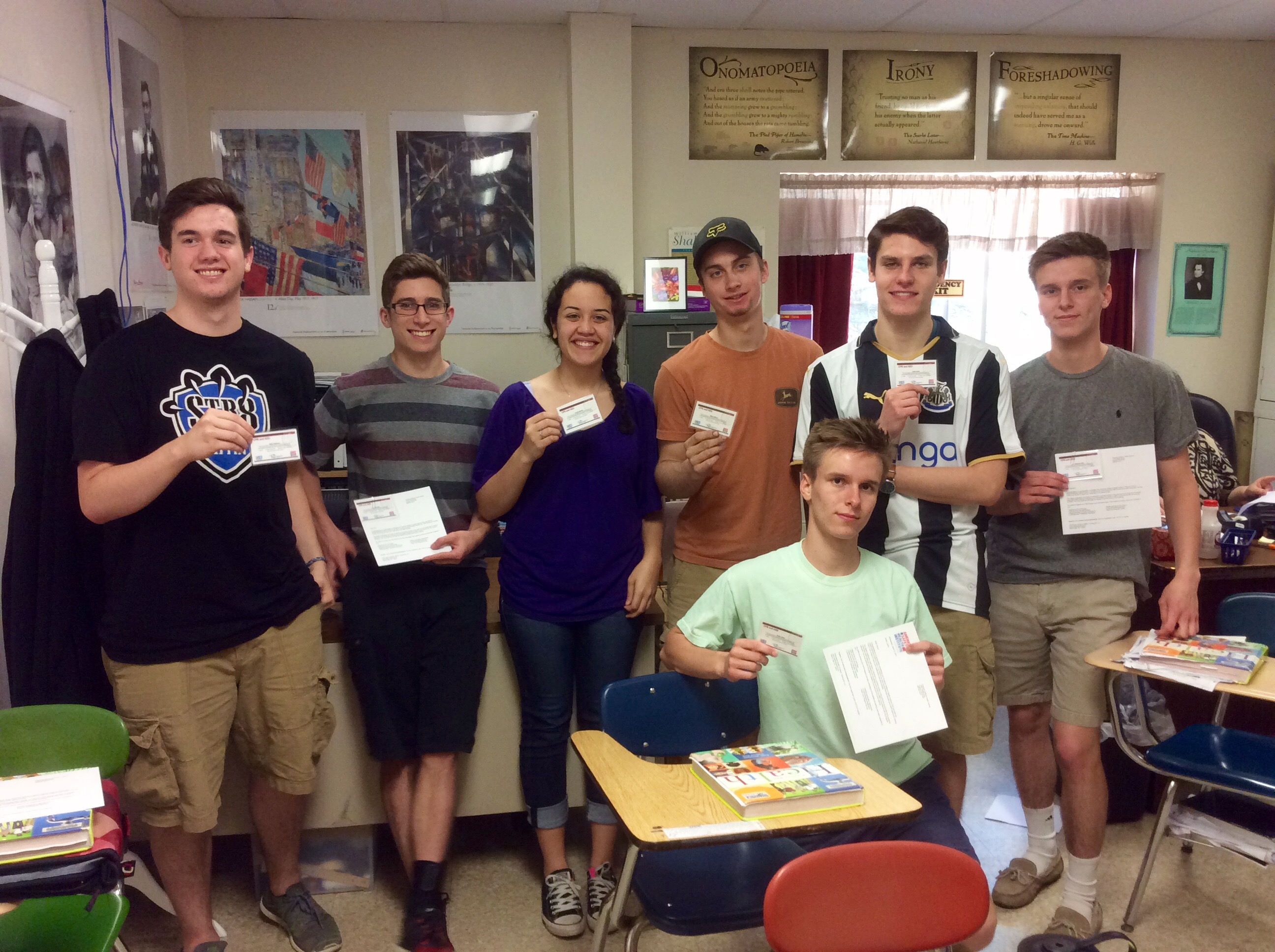 This May 2017 Mrs. Staple's Health Class successfully earned their CPR training and certification hosted by King's Head Nurse Kristy Fischer. Well done, senior class of 2017. Now you really are "ready for anything"!...
Just in time before Easter Break, our students enjoyed a wonderful Birds of Prey presentation in the sanctuary on Thursday, April 13, 2017 by owner and bird enthusiast Trish. From the tiny screech owl to the huge red tailed hawk, K-12th grade student...